This week I headed to west downtown Reno to check out progress on a few different projects.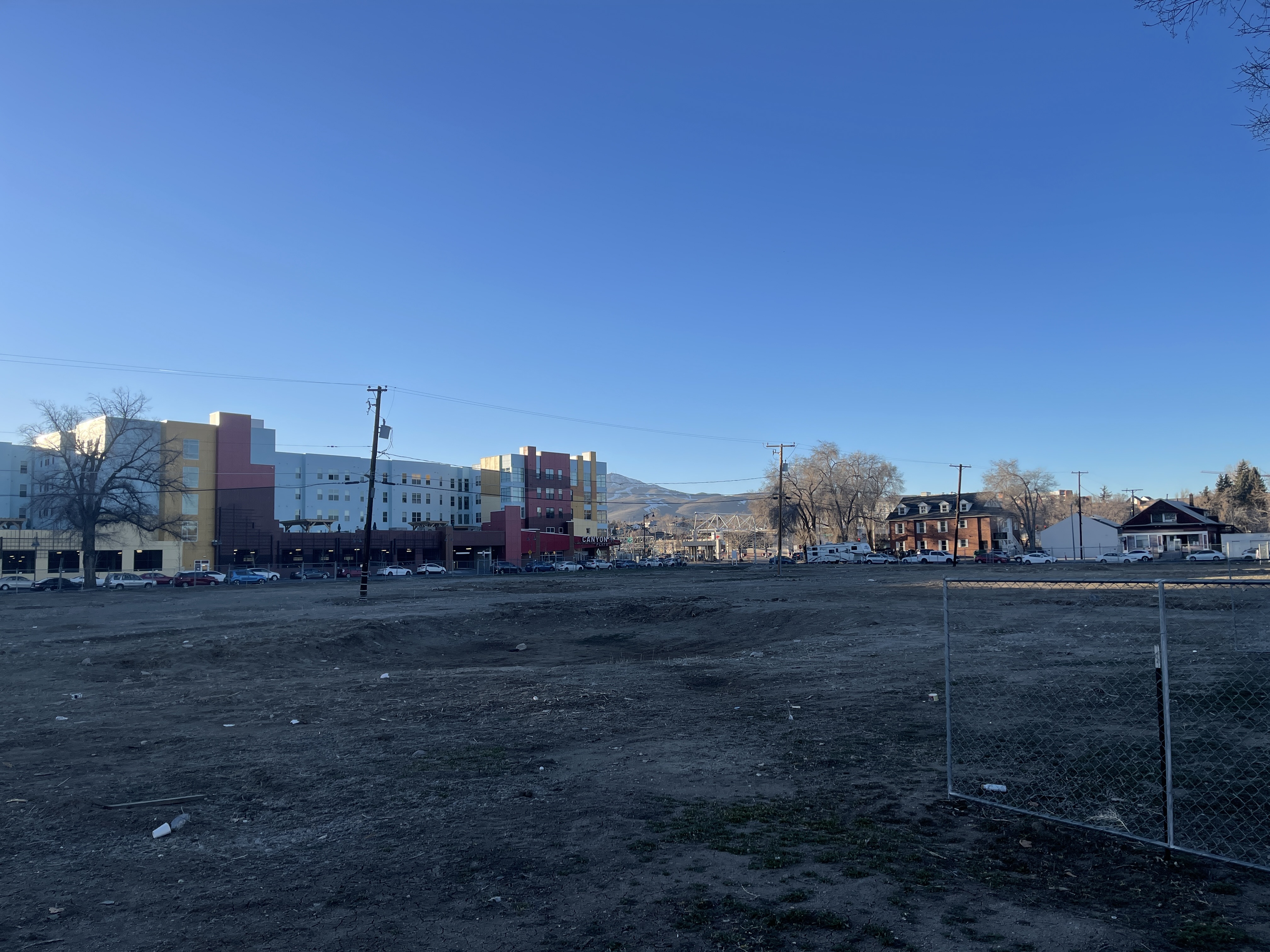 661 Lake Street/600 N Center
Although this project is technically still an empty lot, in the background they've been getting their permits in order. This project according to the most recent permits, will be a four-story apartment complex with an attached parking garage. It's unknown if the parking garage will be wrapped with residential in the same manner that the Emory and Building 3 are being constructed at Park Lane. Most recently, they submitted permits for the sprinkler system in their parking garage, so I'm guessing construction will begin soon on this one.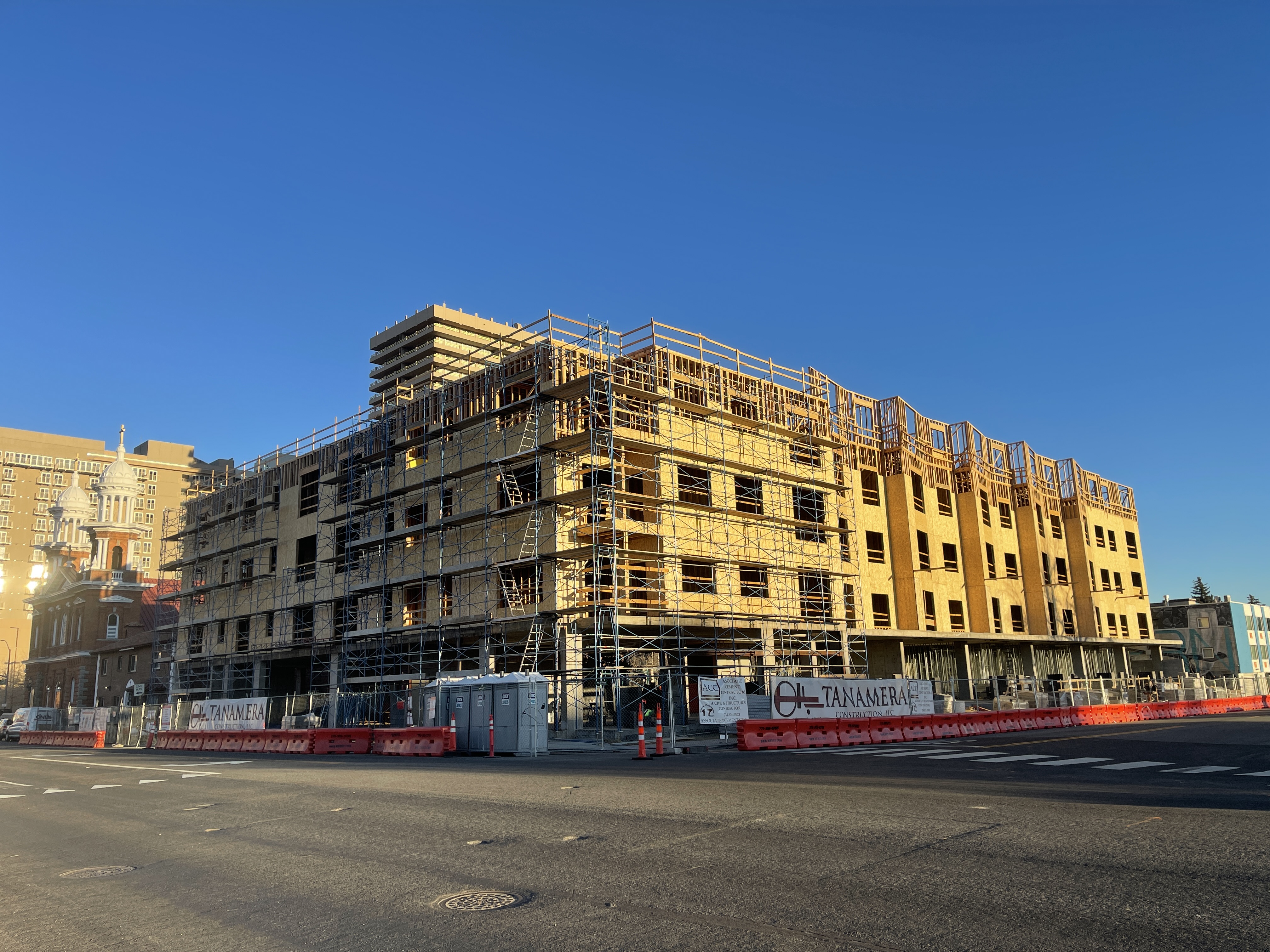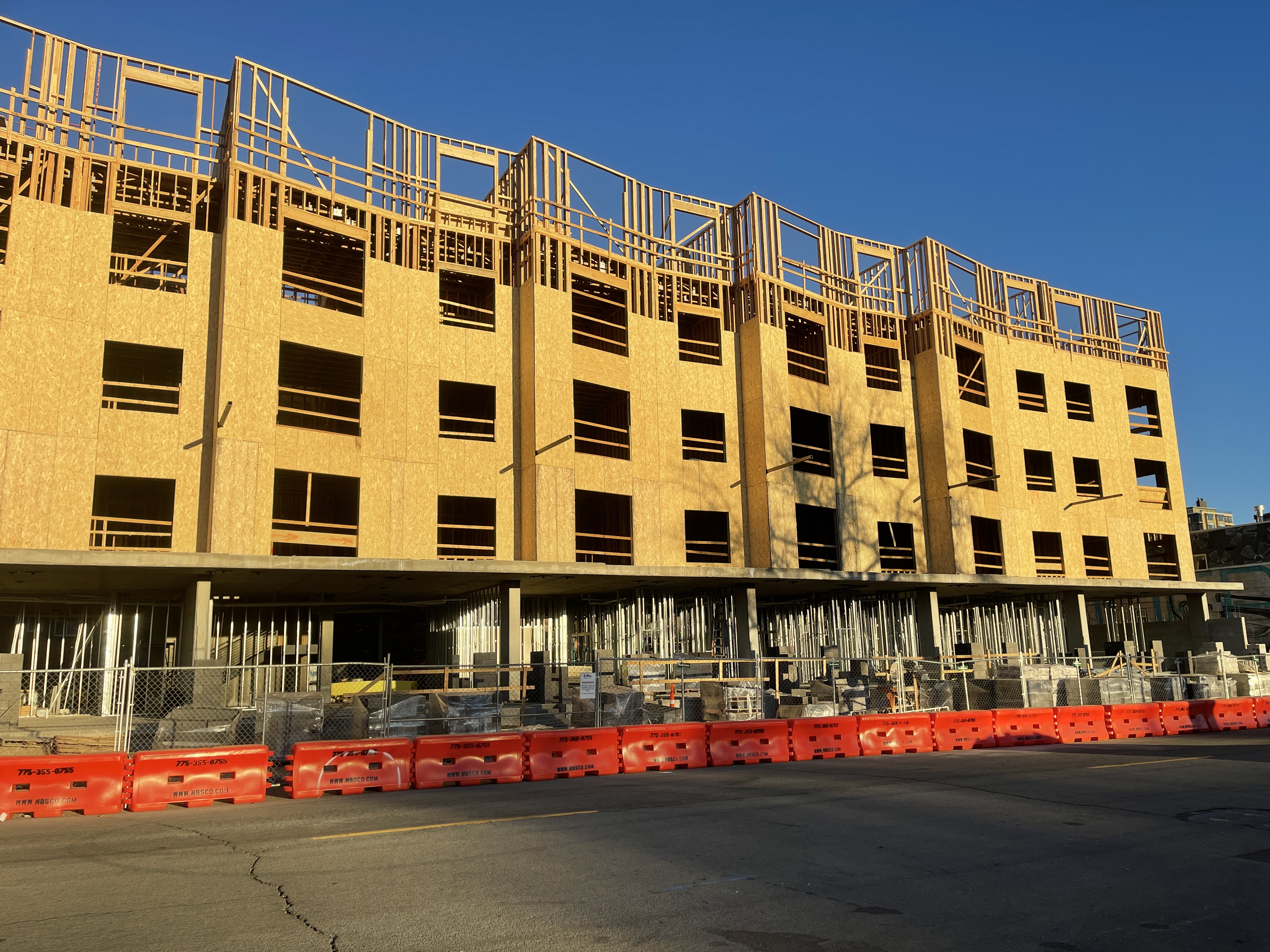 Mod II
Located on the corner of Stevenson and 2nd Street, Mod II is a mid-rise apartment building, from the same developer that redeveloped the old Reno Riviera motel on 1st and Stevenson, located right next door. Originally in the renderings, it looked like the entire ground level of this project was to be parking, but you'll notice in these photos there's an awful lot of framing happening on the ground-level, so maybe it won't ALL be parking. That would be great for street activiation.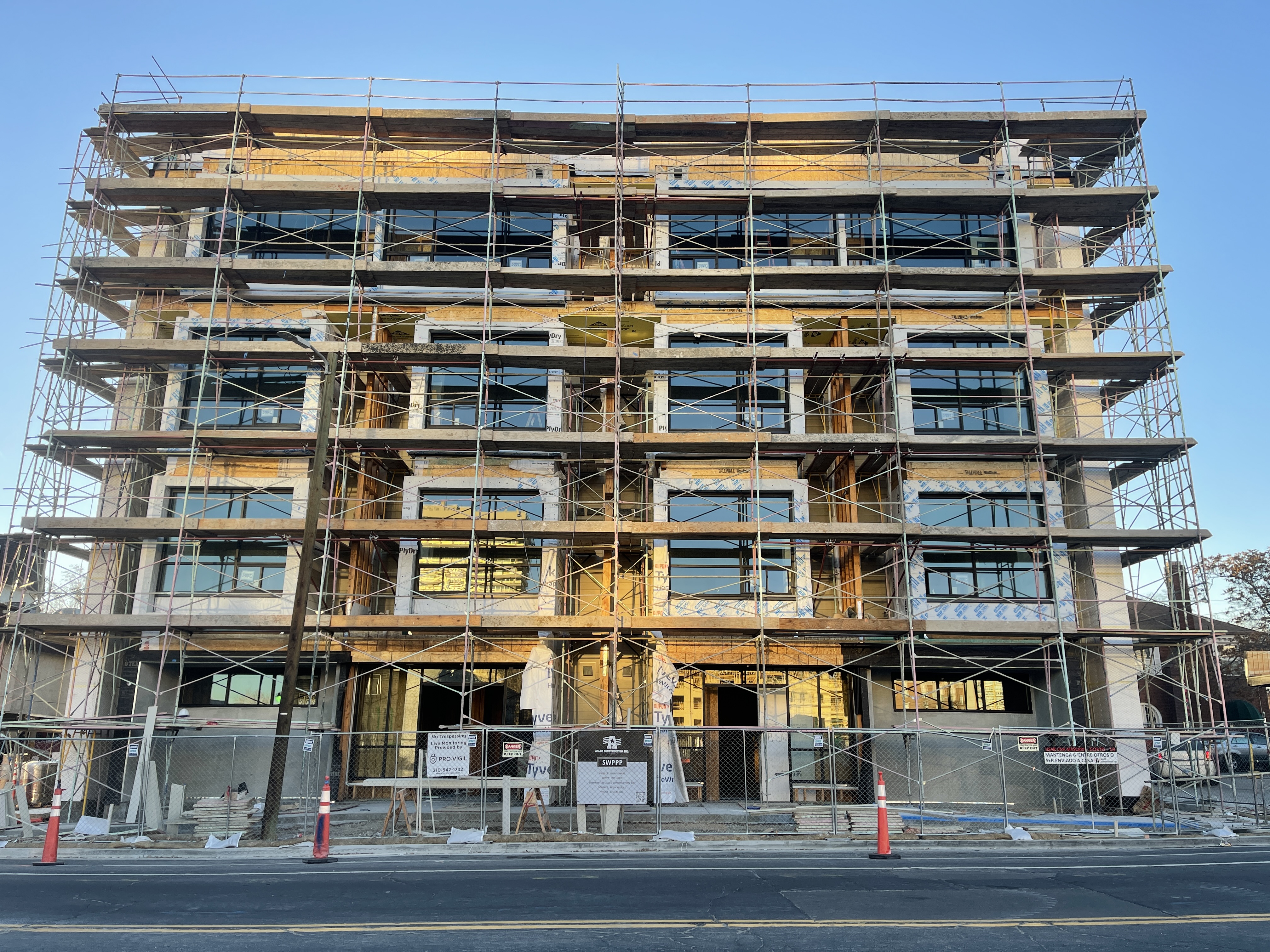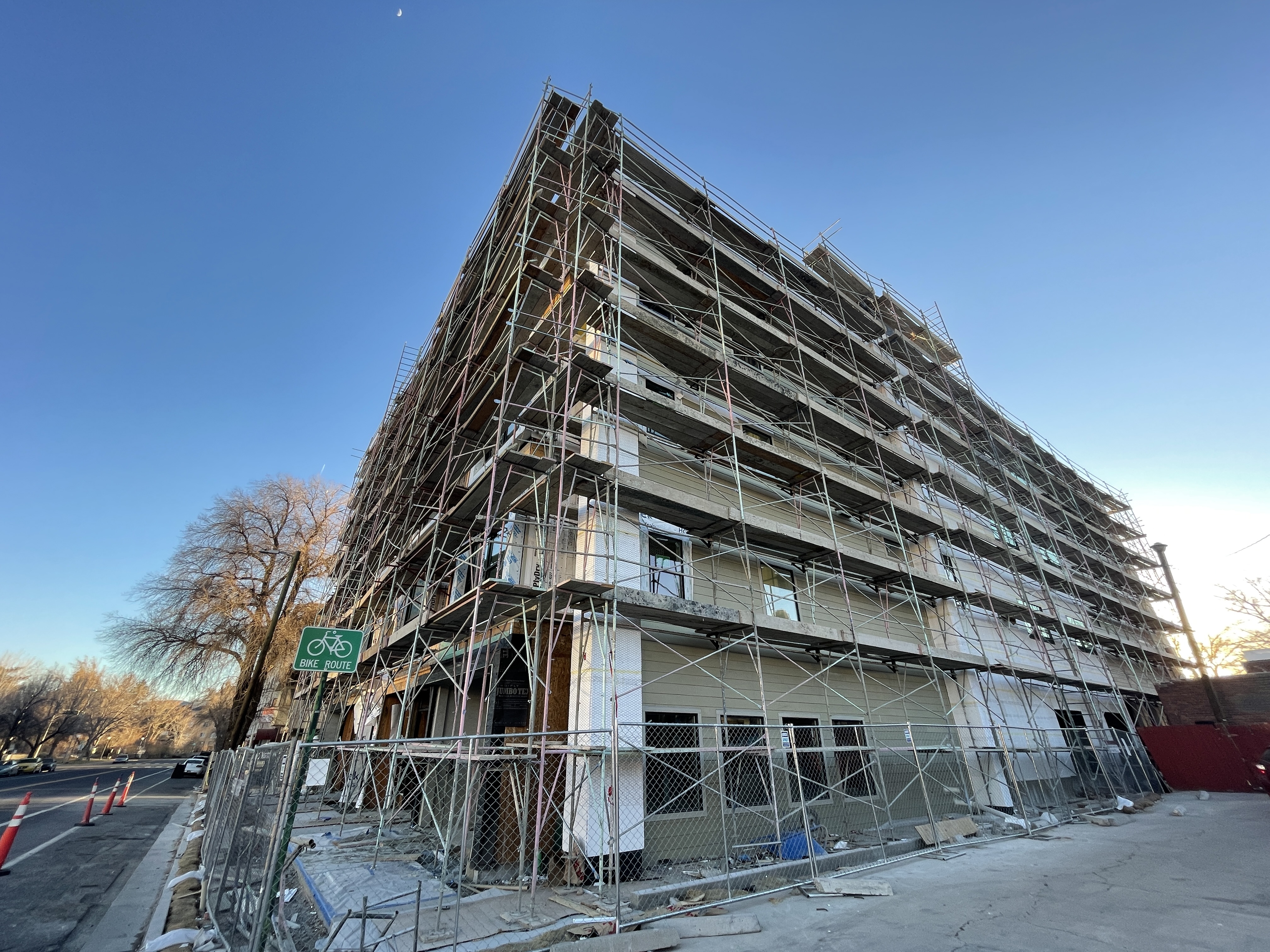 Eden Towers/Ralston Apartments
Look at the size of those windows! I'm not sure what the final name of this project will be, but it's a mid-rise four-story residential project on Ralston Street between 1st and 2nd Street. It's coming along nicely, and will feature a rooftop deck.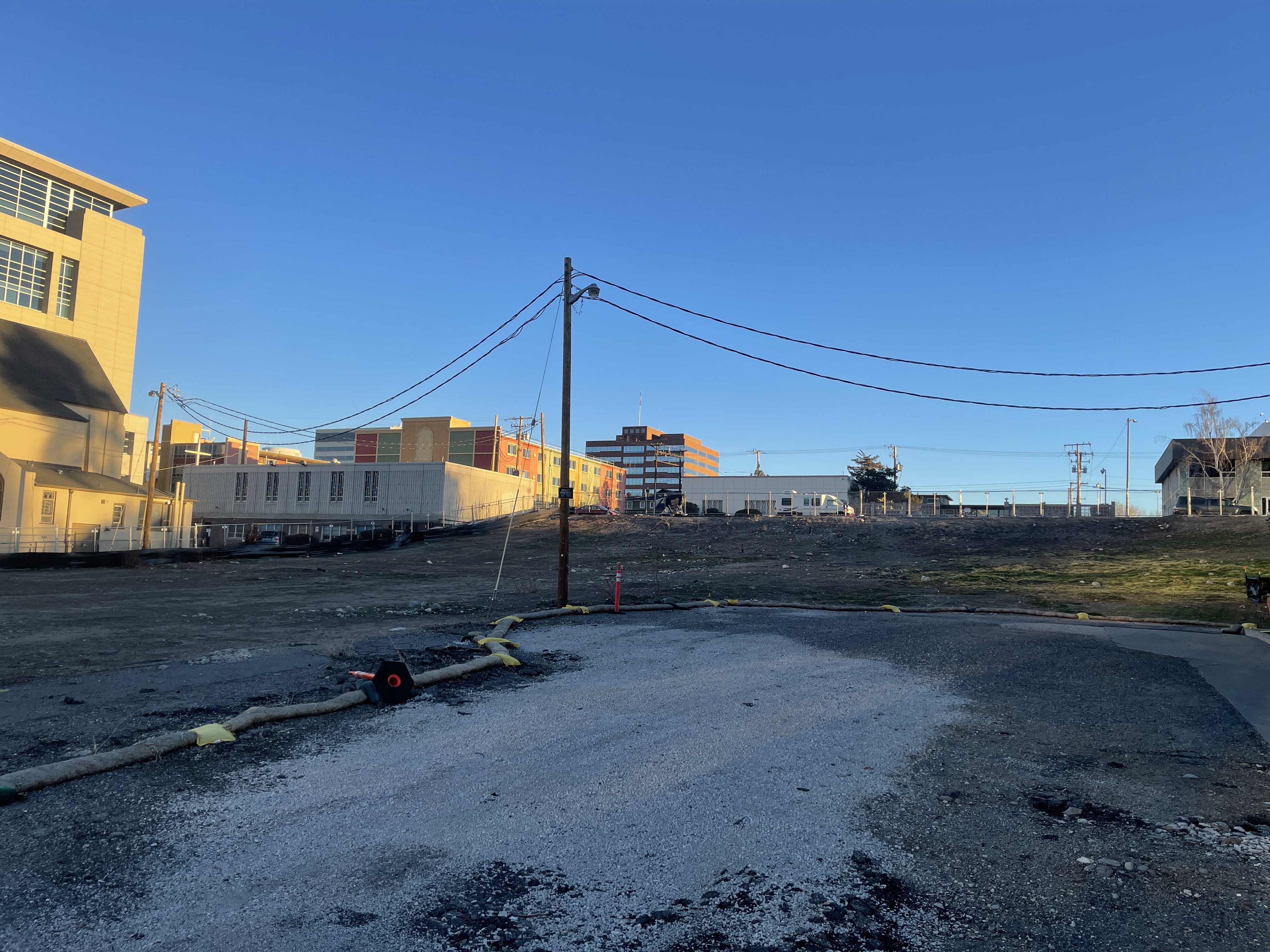 Kimpton Hotel/Condos
This project by CAI Investments is still technically a vacant lot, but they do have a permit submitted for the massive grading and foundation work that needs to be done prior to going vertical. The foundation project alone is valued at about $11,000,000. According to Chris Beaver of CAI Investments, this project is due to break ground in April of this year, just a couple months. He cited workforce issues due to COVID as causing the delay in both Reno City Center and this project.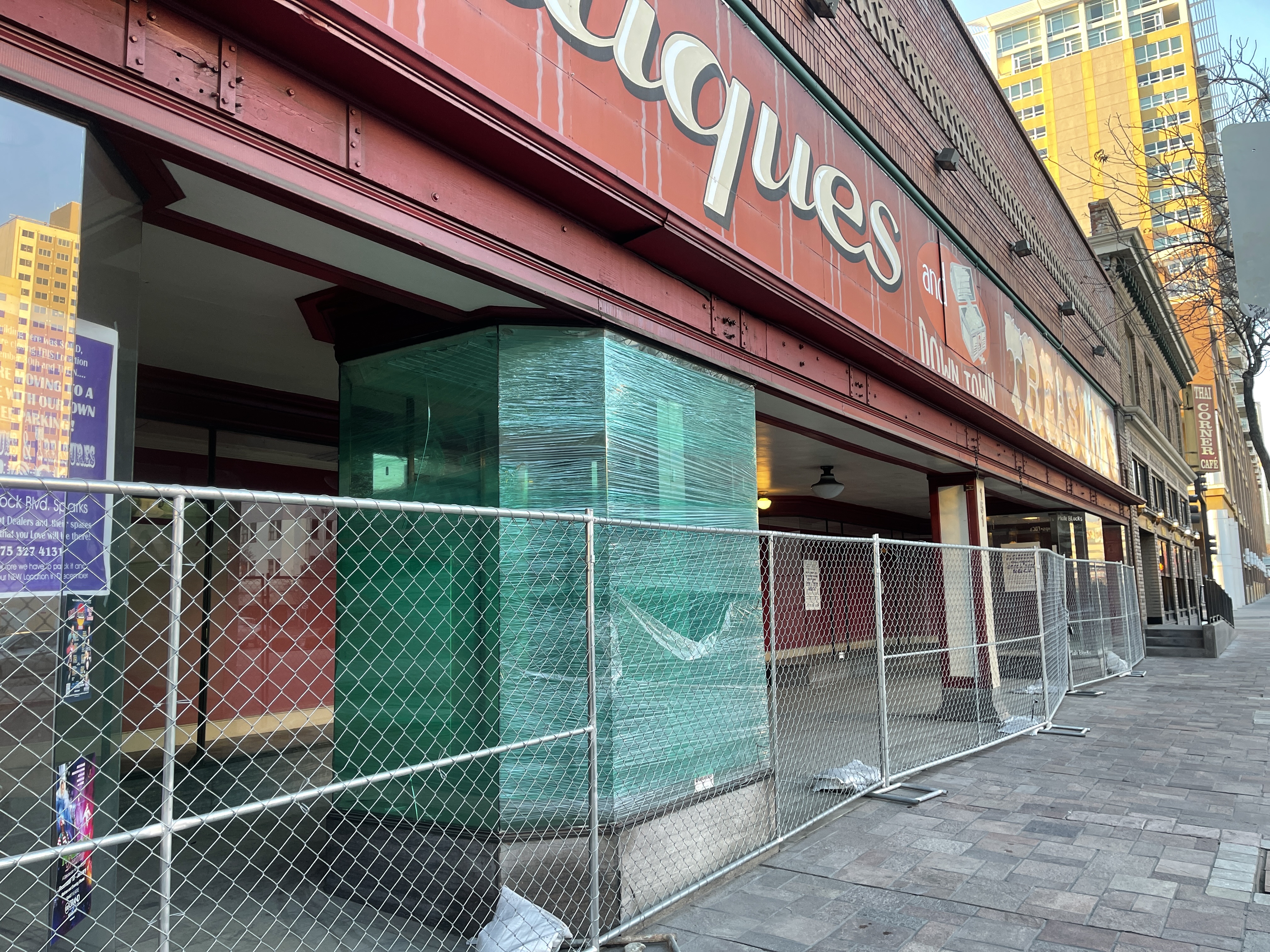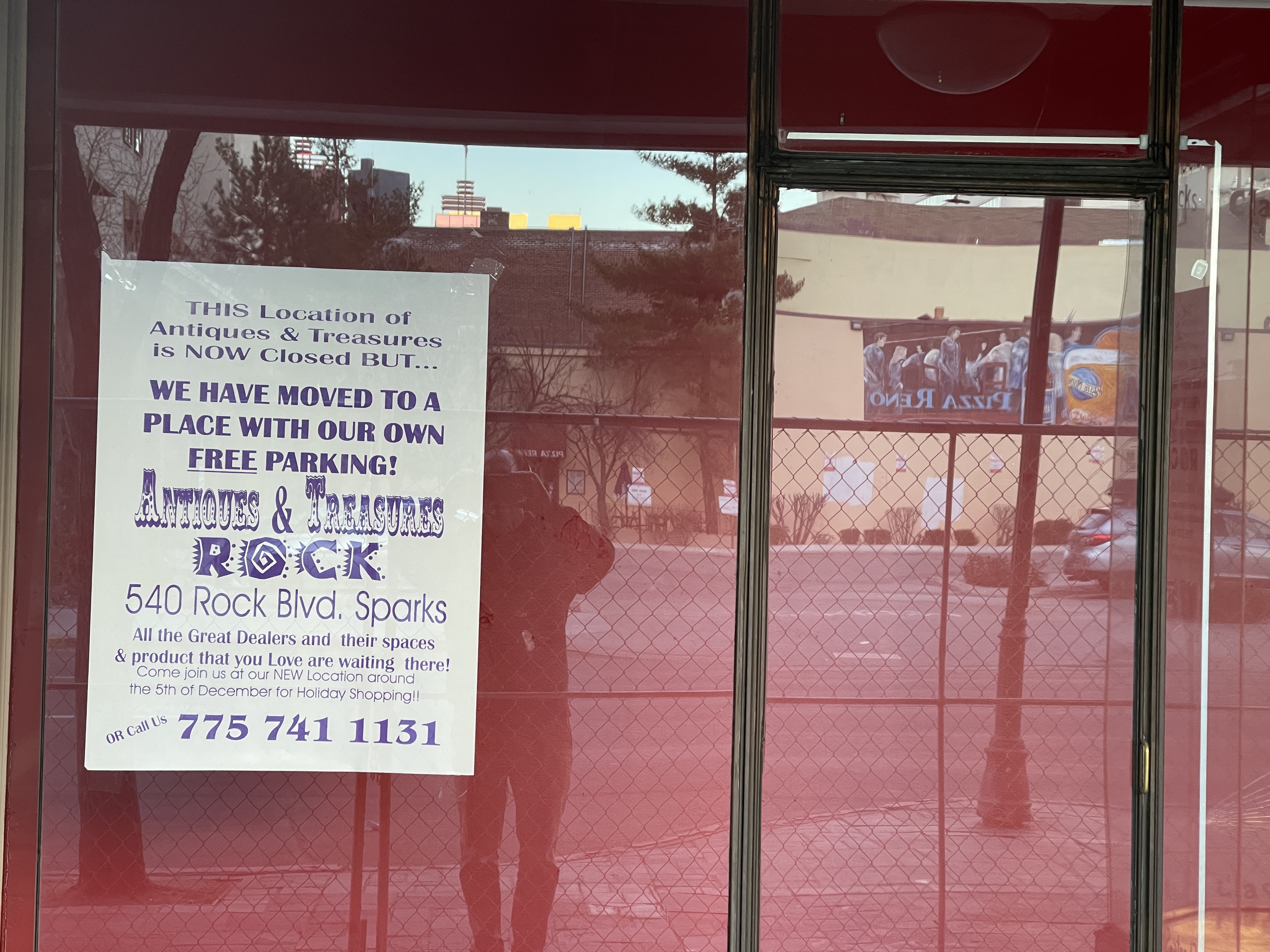 Antiques and Treasures
I was sure bummed when I learned Antiques and Treasures was going to get booted out of this brick downtown building on Sierra Street, but I'm elated to discover they found a new home! 540 Rock Blvd, with parking, so if you frequent this store, make sure you head over to Rock Blvd and supporr them. This project is due to become offices, and most recently a building permit was submitted for interior demolition of non-load bearing walls to prep for the project.